Dressage Training

Are you looking for a qualified dressage trainer?
Ron Postleb has 30 years of international dressage training experience.

He holds a German Master's Degree in Horsemanship (Reitlehrer FN).
He studied with internationally recognized dressage trainers
including Dr. Reiner Klimke, George Theodorescou, Jo Hinneman and Albert Brandl.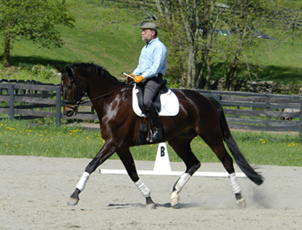 Ron riding Roby W II
USDF Horse of the Year in 2003
FEI Class for Five Year Olds

Students compete at all levels.
Some have been short and long listed for the Canadian Olympic Team.

You will find an optimum training environment in a superb training facility.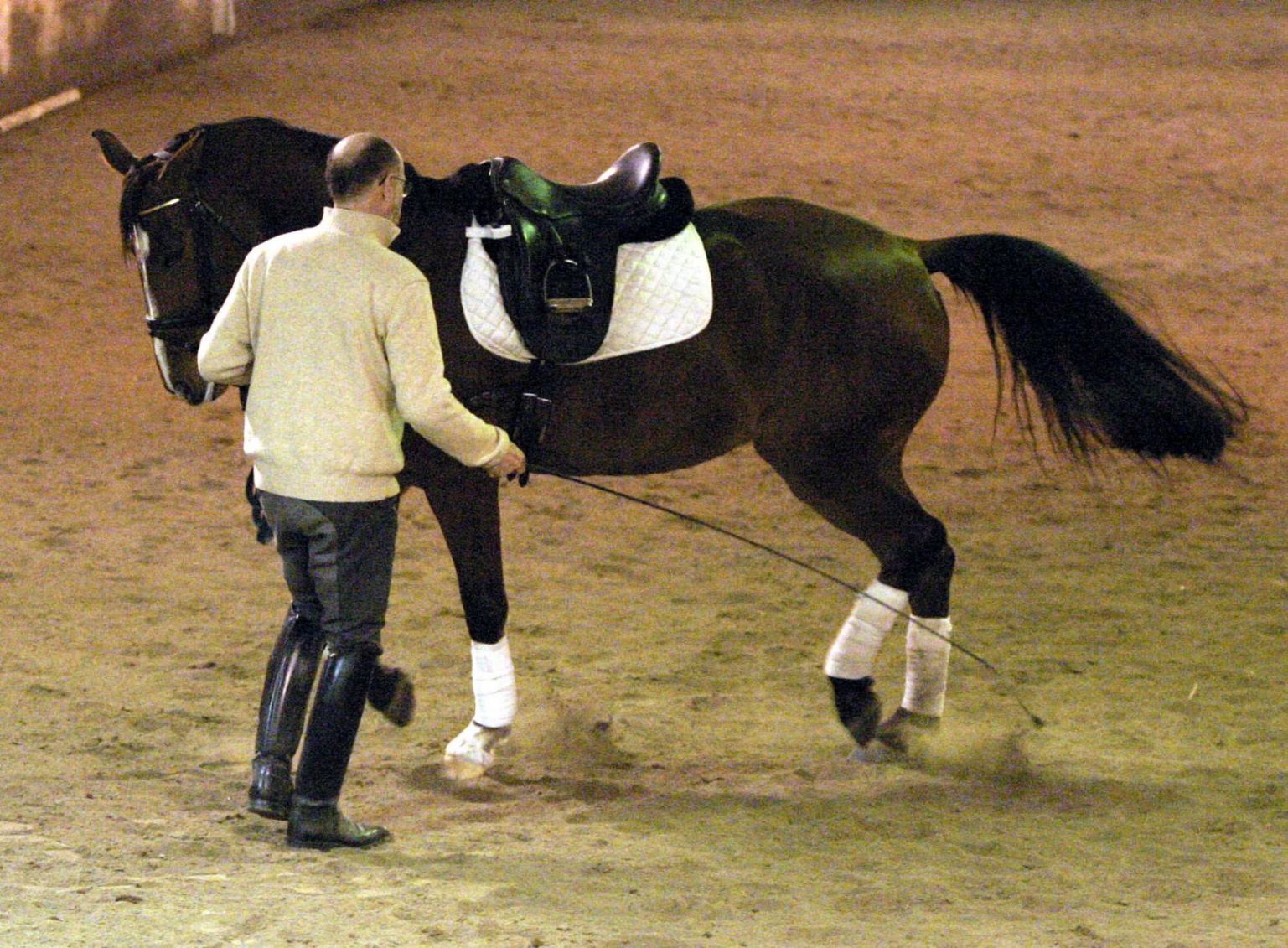 Work-In-Hand training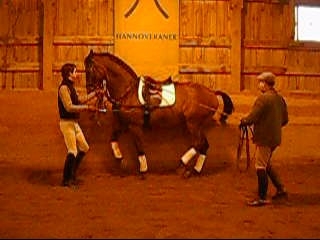 Training session with Gideon





Ron's training adheres to classical dressage principles. He believes that riding must be a source of enjoyment for horse and rider, derived from dedication and hard work. Rather than looking for quick-fixes, Ron focuses on the long-term success and satisfaction of each rider and horse combination. His experience provides a depth of knowledge of different exercises and when they are useful. His focus balances training of the horse, the rider, and the two together.




Only one lesson or training session occurs at a time. A video camera is available. Students can see the performed exercise instantly, work to improve, and check another video. Ron is available for some dressage rider and horse combinations who elect to truck in for intensive pre-show training. He provides transportation to shows and is available for coaching at shows.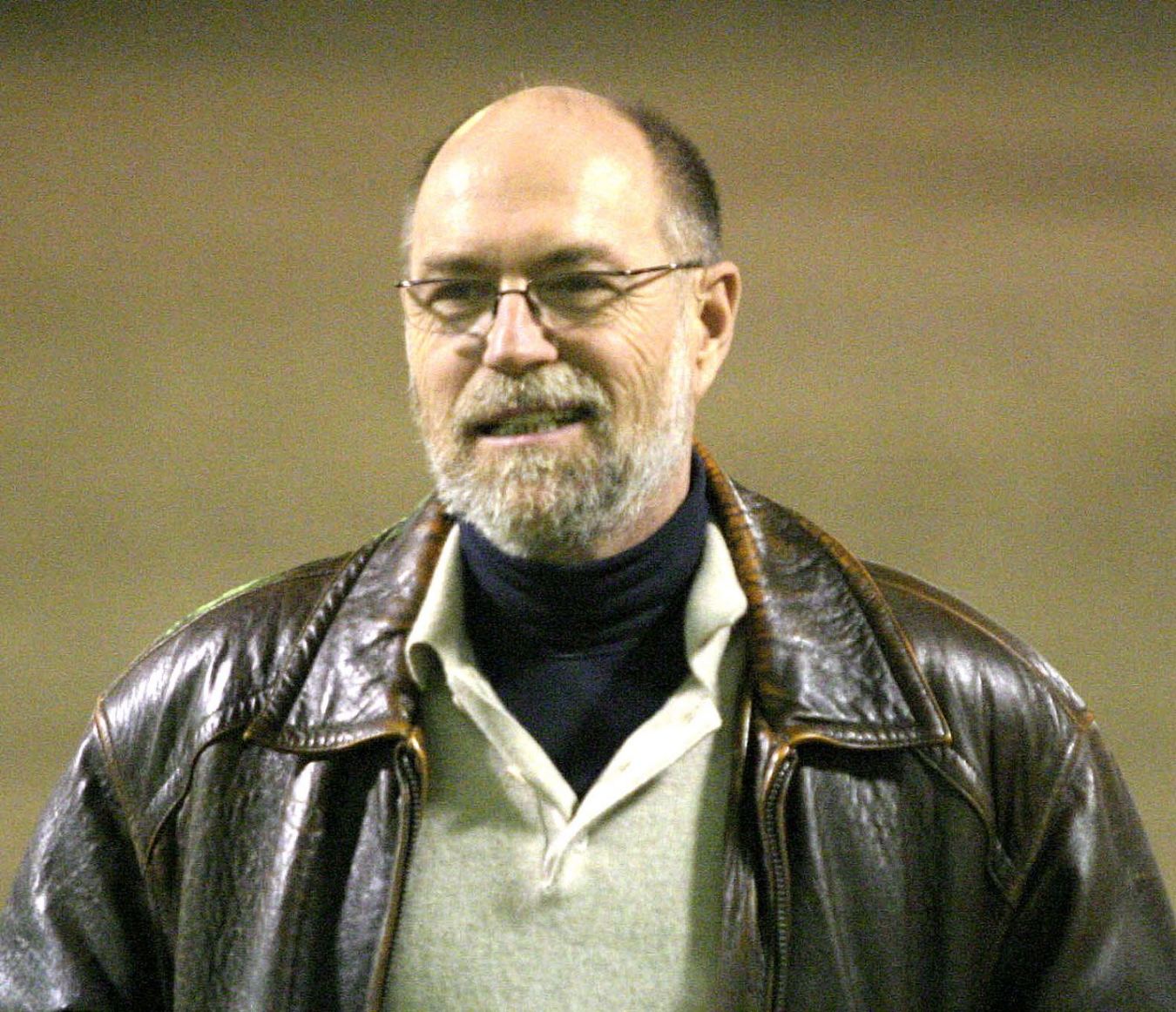 Ron teaching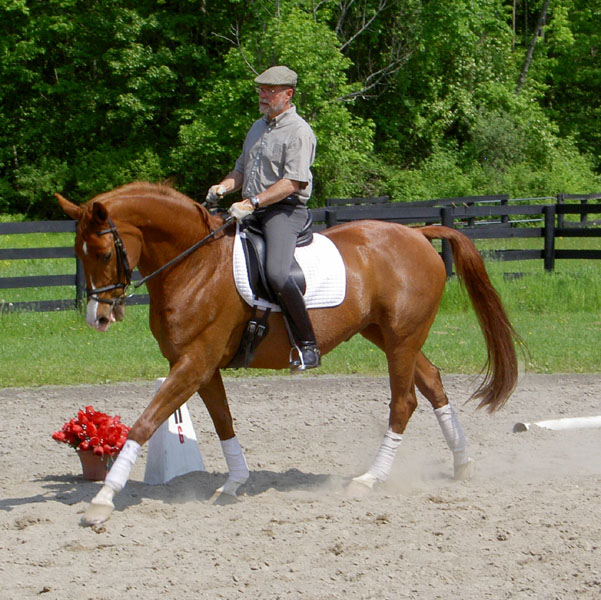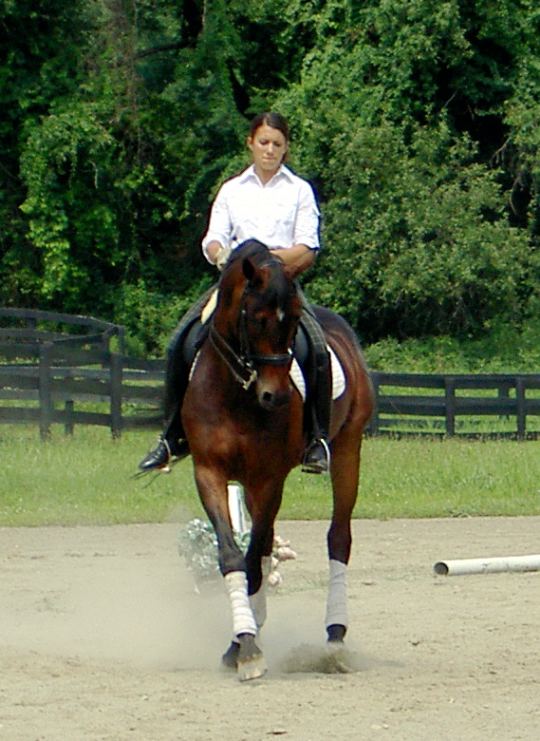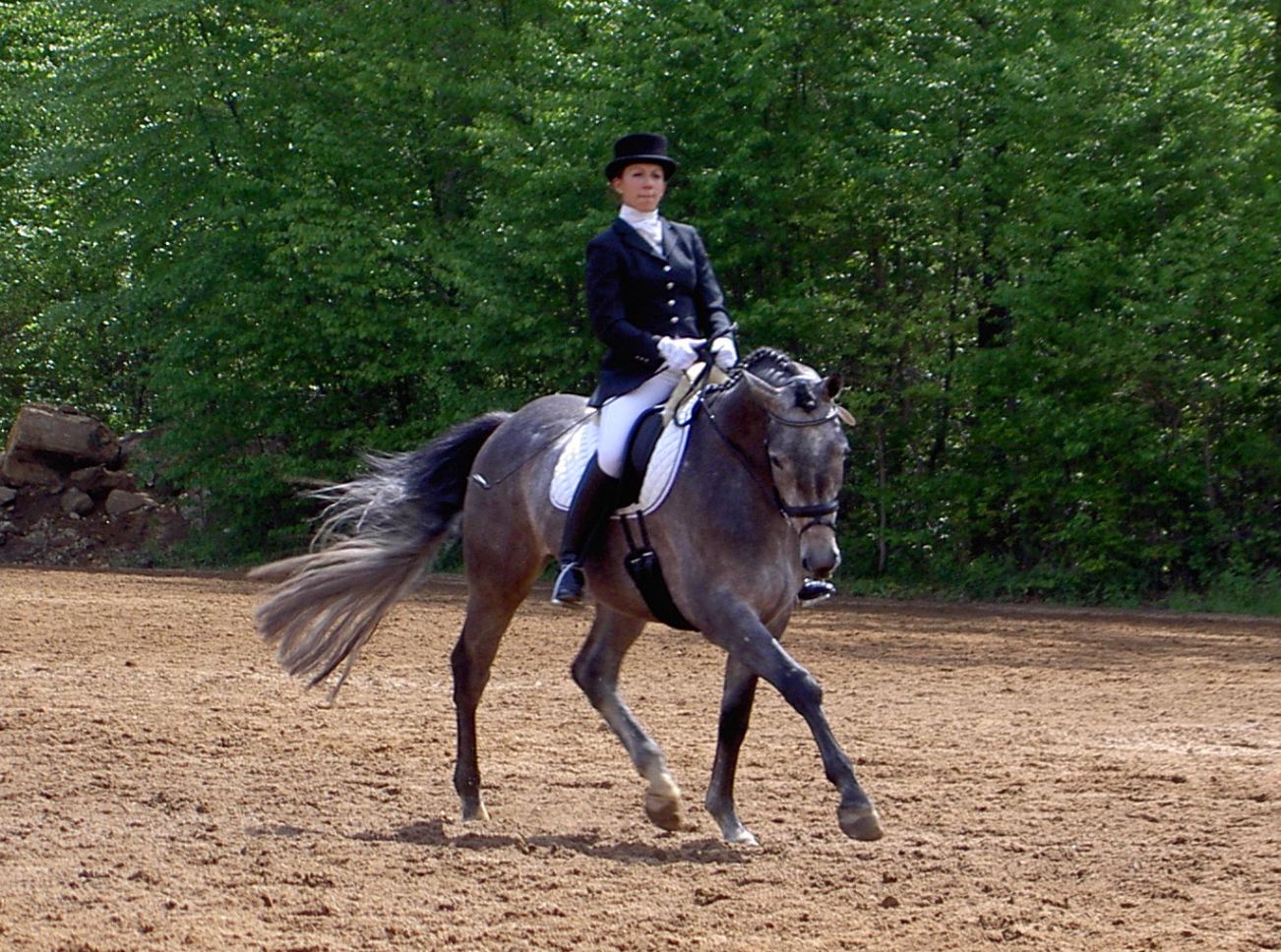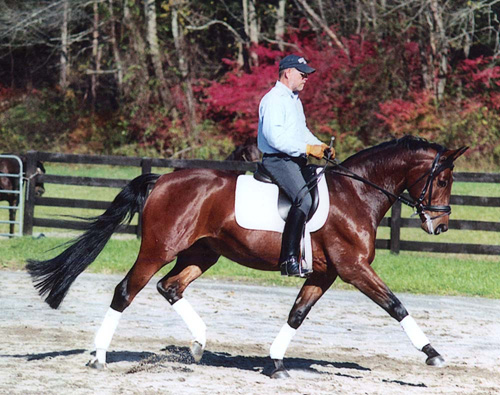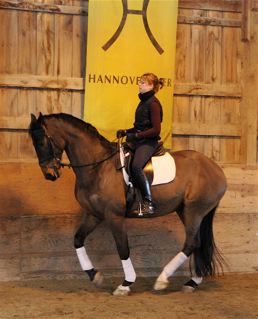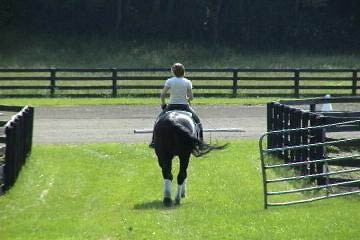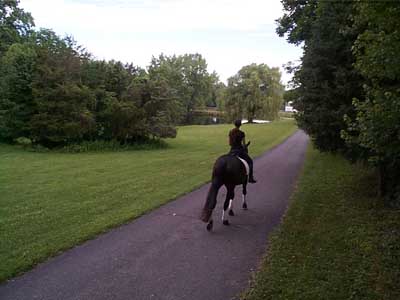 Contact Information

Ronald J. Postleb
Crown Dressage International
Primary Phone Number is Ron's mobile phone (914) 216-6000
Fax: (203) 746-5754
E-mail Address: RonPostleb@gmail.com
Mailing Address: 16 Short Woods Rd, New Fairfield, CT 06812
Barn Address: Eastward Farm, 28 Reynwood Drive, Brewster NY 10509
Please call or e-mail for more information.
Come and visit with us at a show or at home.




Thank you for visiting CrownDressage.com